Life Cycle Financial Planners
We are a family owned business specializing in the financial services industry, located in Boca Raton, Florida. Our clients live and work all over the world. We help high net worth individuals, families and businesses with succession planning strategies and cutting edge insurance solutions.
We have 25+ years of experience in the insurance industry
 Our areas of expertise revolve around life insurance and annuities, since both are are integral planning tools for retirement planning, succession planning and wealth transference. We have developed many special relationships with our clients and it is gratifying to know we have brought important solutions and security to their families.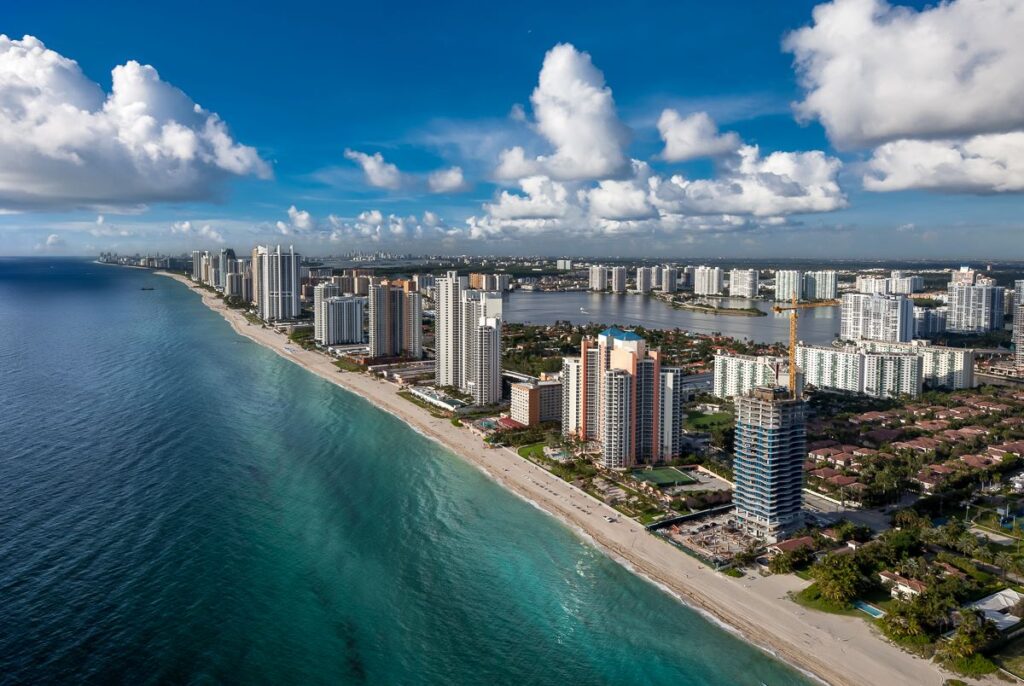 The work we do and the way we do it has certainly changed over the years. Gone are the days of "cold calling" and knocking on stranger's doors. Instead, we work with our clients any way that works best for them, from in person meetings to digital communications. As the world has tried to commoditize our products and services, our value has become even more apparent and appreciated. We work best with people who appreciate value and the difference experienced professionals bring to complex planning issues.
Like any profession, hard work, consistency and dedication are what drive success. For our business, success is defined not only by the work we do, but also by the relationships we create and maintain with our clients and their other advisors. Without these relationships, we don't have a business. We are proud of the testimonials on this site and we are happy to connect you with existing clients.
Sign up for tips and news about how we can help you learn about cutting edge life insurance ideas and retirement solutions!
Enter your details below:
We help individuals to become their best version
What some of our existing
clients say about our company
"My brother and I have enjoyed getting to know you and your wife, Deborah. You went above and beyond what we expected from insurance agents. As you know, I spoke with several other agents before we met. As a family business, it is helpful to work with professionals who are also family businesses. Now that we have become clients of your company, Steven and I wanted to take this opportunity to let you know that we look forward to a long and rewarding relationship".
"We met Deborah Bernstein and her husband, Ted, in Boca Raton. Our children met Deborah through a charity several years ago and we were fortunate to attend one of the seminars they hosted about retirement. They are not high pressure salespeople. Deborah is delightful and the reigning Mrs. America…"
"I met Deborah Bernstein through her sister in Alabama. It is a pleasure to share my experiences about her. Making the right decision about who to work with in financial services is very important. Choosing which annuity to buy was a confusing and stressful exercise. As soon as I met with Deborah, I knew I was in capable hands. She is very attentive and professional. A huge weight was lifted off of me and I am happy to serve as a reference for you anytime."
"Ted, this is an excellent site and excellent information. Non-threatening, clear thinking, good suggestions and clear solutions. Beautifully done, nice illustrations, spaced well. I would recommend that you also put this content on Facebook, choosing who it goes to (age, interests, family makeup, industry and much more.) People will find it interesting."
Although financial services, life insurance and retirement planning are issues that often sit on the backburner, there are times when these issues quickly become priority. Some common triggers are having children, marriage, inheriting wealth, change in employment, illness and selling a business. Here, you will find information about a wide variety of issues and relevant topics such as: