If you're in good health, you have much better options to consider before converting an inforce term insurance policy. For healthy people, converting is usually the option of last resort, but there are exceptions. First, you have to know the actual conversion deadline but more than 90% of term insurance owners do not understand the conversion options, or the deadline.
---
For many reasons, most people do not convert their existing term policy to a permanent policy. The most obvious reason is that the majority of life insurance buyers are not good candidates for permanent life insurance. For them, a less expensive option might be a term policy without conversion options. Not many companies offer this option but it can be the perfect solution. However, for the people who need and want permanent coverage, it makes sense to shop for a new policy with other carriers – BEFORE CONVERTING. Most insurance companies do not expect healthy people to convert term policies. They assume only unhealthy policyholders will convert without shopping and based on that fact, converting can be a very expensive proposition.
In a perfect world, everyone would like a permanent policy for the cost of term insurance. When we are young, term is easy on the budget and reaching age 50 seems a hundred years away. Young insurance buyers are often told:
They won't need life insurance in the future.
Their kids will be grown and other assets will make life insurance unnecessary.
Their spouses won't need protection when the kids are grown; and
Once they reach retirement, the need for life insurance goes away.
For some people, those statements might be true. But for many, those statements do not apply and when they don't, term insurance is the wrong product solution. In reality, our feelings about life insurance change as we get older – ask anyone over 50. Or ask anyone with grandchildren or anyone who has been divorced. Even if you initially opted for temporary term coverage for budget reasons, we recommend replacing it with a permanent policy. The sooner the better and well before the temporary coverage expires.
There is a small number of life insurance companies with great term insurance products. These companies have low rates, they allow conversion in ALL YEARS and they allow the term policy to be converted to all available products.
The decision to convert a term policy depends on your health and your current goals and objectives. If you are going to convert term insurance while you are in good health, you hopefully have the right kind of term policy. If not, the options may not be ideal, making conversion a critically important issue when buying a new policy or reviewing inforce policies. Too many term life insurance agents want you to believe that price matters more than anything else when choosing a policy. Nothing could be further from the truth. For example, accelerated benefits are invaluable and add no cost to a policy.
We hear from people when they are shopping for new coverage or searching for information about conversion options, usually near the end of the guaranteed period. Like many financial planning issues, help from a professional is your best bet. Getting current policy information about the conversion options will provide clarity about the best possible course of action. Life insurance is not one size fits all, there are no simple answers that apply to each individual. The end of a term insurance policy is an important deadline that brings the question of life insurance coverage into focus again.
When a term insurance policy is expiring, it should be treated just like the purchase of a new one. How much coverage is needed now and how has that changed? How long do you want the coverage to last? The issue of duration is one of the most important considerations as it determines not only the type of policy to consider, but it's premium too.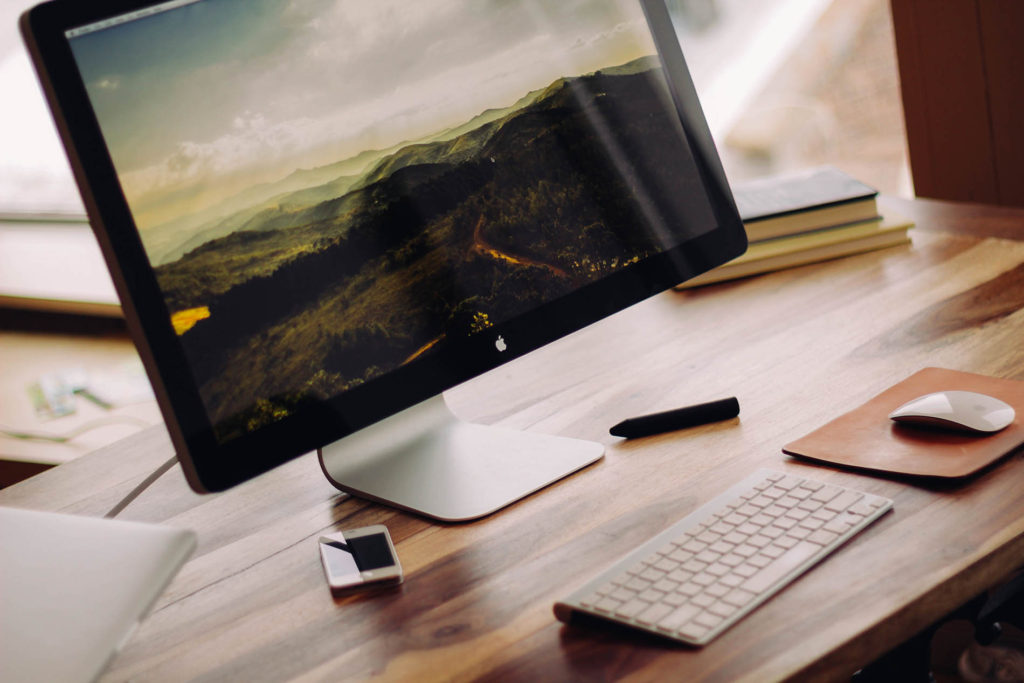 ---
The longer you want coverage, the higher the premium will be and the sooner you lock in a permanent insurance rate, the less it will be over the long run. For people who prefer to control and minimize future costs, permanent insurance has a much lower net cost than term.
If you purchased a 20 year term policy 10 years ago, in effect you only have a 10 year term policy without living benefits and the conversion deadline may be right around the corner.
Things are changing. Life insurance buyers today are benefiting from education, innovation, technology and medical science. However, your current policies are not receiving any of these improvements. New policies offer access to accelerated benefits against the face amount of a policy, at no additional cost. Your life insurance policy is now an emergency fund in the event of a chronic illness. A $2,000,000 policy is eligible for a $1,000,000 advance from the face amount, under the illness rider. Even if there is zero cash value in the policy, it remains eligible for an advance because these special advances come from the face value, not the cash value. Ask an experienced agent to compare your existing policies against what is available in today's market.
To take advantage of these innovations, please contact us at 561-771-4647 or complete the contact form on this page to schedule a complementary discussion.
---
Also published on Medium.