If you currently own a term life insurance policy or if you are shopping for one, this information will help you get the best possible policy for your needs.
Without knowing the future, it is impossible for any of us to "predict" when our need for life insurance coverage goes away, if that ever really happens.
The most important step when buying ANY life insurance policy is thinking through the issue of duration. How long do you need and want the policy to last? Once you know whether that is for life or only for a number of years, the right type of policy begins to become more clear. Duration is the major factor in price and it determines which type of policy suits you best.
---
People who buy term insurance in their 30's or 40's are told that 20 year term insurance is a great option because the premiums are low and because life insurance isn't important in your 50's and 60's? It's true, the premiums are low. They are low because the chance of dying is small in our 30's and 40's and 97% of all term policies lapse without paying a benefit.
Buy Term and Invest the Rest – A Failed Theory.
If you are worried that your current TERM LIFE INSURANCE policy will expire soon without good options for new coverage, perhaps you were sold a sales concept suggesting that you should buy term insurance and build up a side savings account outside the policy. Known as "buy term and invest the rest", people were led to believe they could create their own permanent life insurance plan to beat insurance companies. Why give an insurance company your money to invest when you can do it yourself? It sounded reasonable to consumers and untrained insurance planners.
Many people are told they wouldn't need or want life insurance once they were near retirement or when their kids were independent. For millions of Americans, "buy term and invest the rest" has proven to be nothing more than questionable assumptions with serious consequences. Too many of the victims have been left without life insurance coverage for the future AND no hefty savings account. Now what they need is proper guidance and help to make sure they can get, and afford, a new policy to fit their current objectives.
What went wrong:
Buy term and invest the rest was marketed to sell term policies. People were advised to invest the annual difference between a term policy and a whole life policy in a side account.
The side account was to be used 20 years later to pay the future premiums of a new and more expensive policy.
For example, if a 20 year term premium was $2000 & the whole life premium was $8000, the difference of $6000 was to be invested each year by the insurance policy owner.
The salespeople often projected the growth account at 7% or more.
The side accounts have not grown anywhere close to 7%, after tax.
A huge percentage of people never "invested any of the difference".
Savings accounts were used for other things, if there was any savings.
The conversion deadlines passed in most term policies.
Current health issues cause new policies to cost more than anticipated.
In divorce settlements, any savings accounts were often divided.
Second marriages extend the need for life insurance, well past 50.
Coverage lapses occur well before life expectancy.
What to do now:
Check your existing policy's conversion language, asap.
Determine your insurability for new coverage.
Seek counsel from an experienced life insurance professional.
Compare policies with different durations of coverage.
Buy a customized, flexible policy for today and tomorrow.
CALL NOW FOR A COMPLIMENTARY CONSULTATION AT: 561-771-4647
Life insurance is a lifetime need. Ask anyone over 50 if they feel differently about how long they need life insurance.
As we get older, people worry about how their current health issues might affect the rates for a new policy. A few extra pounds, high blood pressure or high cholesterol are common issues that may increase the premium for a new policy, but not as much as you might think!
More than 95% of all term policies are NOT INFORCE at life expectancy. It would be the equivalent of paying for auto insurance only until retirement age and hoping you don't get into an accident.
Mitigating Term Insurance Risks, Seven Tips.
---
Term insurance can certainly be appropriate coverage for some young families. They may not yet have the financial resources to pay for permanent protection and buying term is better than being uninsured. Or, term insurance may be appropriate for bank loans, key-person business life insurance and and divorce agreements. However, buying a term life insurance policy if you have a permanent need is throwing away money.
"Buy term and invest the difference" or "buy term and invest the rest" was a marketing gimmick that gained awareness through non-insurance professionals like Dave Ramsey, Suzy Orman and thousands of untrained insurance agents who promoted a sales gimmick instead of a counseling people about a critically important solution built on guaranteed outcomes.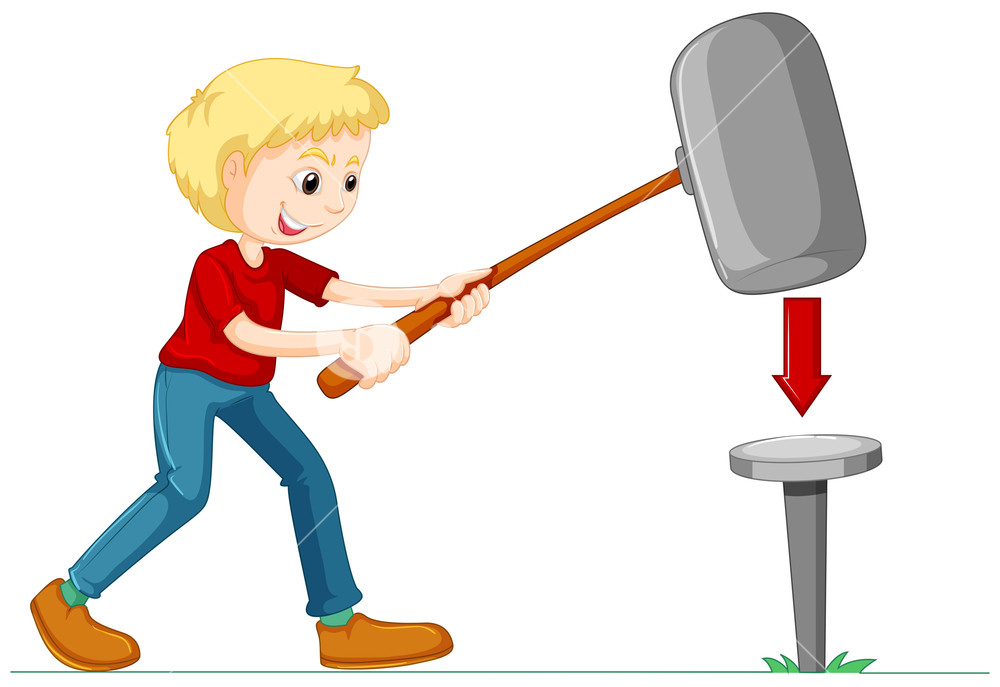 As a result of not investing the difference, you end up in the worst possible position: without coverage AND without a savings account to pay future premiums.
"Life insurance protection is a key risk mitigator in a family's financial plan and it's something people need for life," says Deborah Bernstein. "We stress the importance of working with the right professionals who customize their unique circumstances." Flexible policies can adapt to our natural life cycles with flexible premiums for unforeseen events like Pandemics or recessions. Lowering or skipping premium payments can prove to be very helpful during these times.
Life insurance is intersectional in a family's planning as it is part of the income protection plan, the succession plan and the financial plan. Done correctly, you can buy one policy for life.
7 tips when buying life insurance:
Don't Assume Life Insurance Is Too Expensive.
This is a common reason people don't own enough coverage or the proper type of coverage.
Don't Count on Employer-Provided Coverage as Being Sufficient.
Group term insurance through work is not adequate for most people. It is too expensive compared to individual coverage and it is never convertible to a competitive policy with all the current riders and options. Look at it this way: the premiums are the same for the unhealthy smokers as they are for healthy non smokers. Is that the rate you want to be paying?
Use Experienced Agents Who Represent All Companies.
The rates or prices between insurance companies can be quite different. Try not to limit your search for a life insurance policy to just one company. Let a professional do the comparison shopping for you. We work with all the relevant companies to find the best match for our clients.
Disclose All Requested Information to the Insurance Company.
During the underwriting process, it is important to answer all of the questions honestly. Insurers will verify the information you provide through the application. You are granting permission to obtain medical records from your doctors, check prescription drug history and motor vehicle history. Full disclosure is best.
Don't Assume Health Issues Will Keep You From Getting Insurance.
Don't assume that you won't get life insurance at affordable rates if you have common health issues. Each life insurance company has its own underwriting guidelines. For example, some may be more lenient about diabetes or cardiac conditions. Some give better prices to smokers.
Buy The Right Amount of Coverage for the Right Duration.
The more life insurance coverage you buy, the more you'll pay. That doesn't mean you should skimp on coverage, though, just to save money. The Insurance Barometer Study by Life Happens and LIMRA found that one in three respondents said they didn't have enough life insurance coverage.
Please contact us at 561-771-4647 or complete the contact form on this page to schedule a complementary discussion.
---
Also published on Medium.