After A Critical or Chronic Health Event, Advances Are Made Against The Face Value, Not The Cash Value:
We don't often use a term like "groundbreaking" when talking about life insurance. But in the case of living benefits, the policyowner now has the ability to take a no cost advance against the policy's face amount, after a critical or chronic health event. This feature is now available on all types of life insurance policies. Since 2012, we have been helping life insurance buyers learn about and enhance their coverage by adding this option. The ability to take an advance for which there is no additional cost could prove to be invaluable. Also referred to as Living Benefits, accelerated benefits are revolutionizing life insurance policies. Life insurance has traditionally benefited survivors only. The addition of living benefits transforms life insurance into an asset that also benefits owners of life insurance during their lifetime.
Does your current policy allow you to take an advance against the face amount? Most likely, it does not. But now, you can get a better policy with accelerated benefits. Both term and permanent coverage are available with this option, from several top rated carriers. The question to ask yourself is 'why keep an outdated policy that doesn't have living benefits'?
What is most important to know about living benefits? The advance is unrelated to whether or not there is cash value in the policy. This point is best illustrated through an example. Assume a 40 year old has a $2,000,000 TERM INSURANCE policy with an annual premium of $1500 per year. This policy will never have cash value but it is always eligible for getting an advance against the face value. Let's further assume that the policyowner has a qualifying event in the 3rd year, entitling him/her to take an advance of $250,000. Of course, this term policy has no cash value and only $4500 in total premiums were paid to this point. The policy still qualifies for a $250,000 (or more) benefit, AGAINST THE FACE VALUE.
Life insurance needs to be more relatable", says Deborah Bernstein, owner of Life Cycle Planners. With accelerated benefits, people might think of this option the same way we thought about seat belts when they first appeared in cars. Would anyone accept a car without seat belts once they became available? The accelerated benefits add no cost to the policy but they dramatically increase its value", she stresses.
The living benefits turn a life insurance policy into an asset with a dual purpose. In addition to the traditional life insurance benefits for your beneficiaries, the policy is also an emergency health fund for the owner in case of a chronic or critical health event. Even though most people are still unaware of the accelerated benefits option, more and more of the policies include them, FOR NO EXTRA PREMIUM.
Am I borrowing the cash value from my policy? NO. The advance is against the face amount, not the cash value. No loan or cost is involved in drawing against the face amount of the policy. In fact, this benefit is available on term policies which never have cash value.
How Do Accelerated Benefits Work?
In the case of someone who suffers a stroke, for example, the living benefit option allows the policyowner to make a claim which ultimately reduces the face amount of the policy. Perhaps the policyowner wants that $250,000 to help manage the stroke recovery process. The approved amount will reduce the face amount of the policy and future premiums will be reduced. Other illnesses, such as MS and Parkinson's, are also covered even though they are chronic illnesses.
Those of you who are familiar with our content, you know that we stress the importance of always working with an experienced life insurance professional. In the case of accelerated benefits, this is never more important. As insurance professionals, we spend a great deal of time learning about the products of different carriers and we know which product is best suited for each of our clients.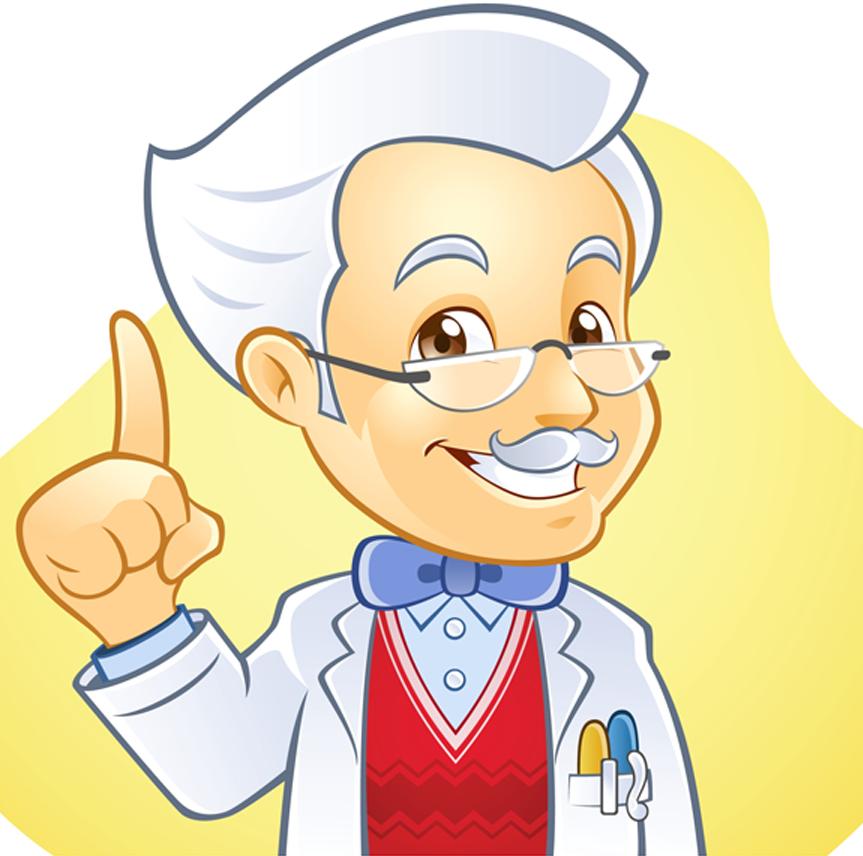 Adding the Accelerated Benefits Option to Your Coverage.
Once the best policy for you has been selected, the underwriting process can be done without medical exams or traditional underwriting. For people needing up to $5,000,000 of coverage, some companies no longer require traditional underwriting, meaning that no medical exam or doctor visit is necessary. In one online session, a policy can be applied for and issued. By applying to the right company or companies, the living benefits option will be automatically included in the coverage. It is worth noting that not all living benefits are the same. Some policies cover critical, chronic and terminal health issues – ALL 3 AT NO ADDITIONAL COST. There is no downside for having this extra layer of protection.
If you need to make a claim for accelerated benefits, we recommend contacting our office and we will help with the claim process. Or, you can contact the insurance company directly, as this can be a very private matter. Once the claim is approved, there is a permanent adjustment to the face amount and the ongoing premium is lowered. Living benefits are considered not to be taxable but you will want to verify with your CPA, since this is not tax advice.
To get a quote or start a dialogue, complete the contact form on this page or any page on our site and we'll contact you immediately. Or, you can contact Ted Bernstein at 561-771-4647, or by email.
To hear testimonials: https://vimeopro.com/aigmarketing/main/video/303384330 / https://vimeopro.com/aigmarketing/main/video/142685717
Visit us at Facebook
---
Also published on Medium.