Join us and become a connector!
Are you a retiree that would like the chance to earn significant income to enhance your lifestyle?

Are you frustrated about the unfulfilling employment opportunities in retirement – ones that do not utilize your experience and skill?

Would you enjoy the role of trusted advisor serving your friends, family, and community?

Are you self motivated that would enjoy helping your social network while being rewarded with an uncapped income structure?
In the United States, we have a retirement income system combined with an increasing life expectancy. Therefore, for retirees not to suffer a decline in their standard of living, they need to work longer…

Alicia H. Munnell, Director Center for Retirement Research, Peter F. Drucker Professor of Management Sciences Carroll School of Management, Boston College
Don't sacrifice the retired lifestyle you worked hard to achieve.
Retirees can earn significant income during retirement while working at their own pace.

Work your own schedule – Part-time? Full-time? We leave that to your good judgement.

Work from the comfort of your own home, country club, golf course or while you are out with the grandchildren.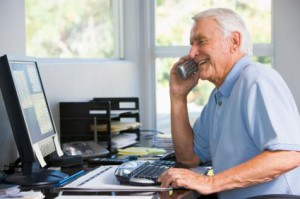 Your Role as a Connector
As a Connector, you will be asked to create awareness in your community about the biggest risk facing your friends, family and social network, longevity risk––the risk that one may outlive their wealth. 75% of retirees now agree that their #1 worry is running out of money in retirement. Your primary role will be to make personal introductions to our team of professionals who will then have one-on-one meetings with your prospects. You will receive a guaranteed income for every prospect that becomes a client. The sales cycle is short and the income potential is unlimited.
Our teams of devoted retirees understand the value they bring to their social and professional networks. This is a great opportunity that allows you to do dignified work by helping people secure guaranteed income in retirement.Former professionals, educators, attorneys, CPAs, physicians, nurses and former financial advisors are good examples of who excels with us.
We are a family owned and operated financial services business with four generations of experience in our industry.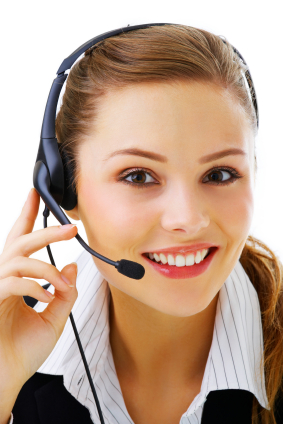 For More Information:  561.869-4500 or email us at [email protected]